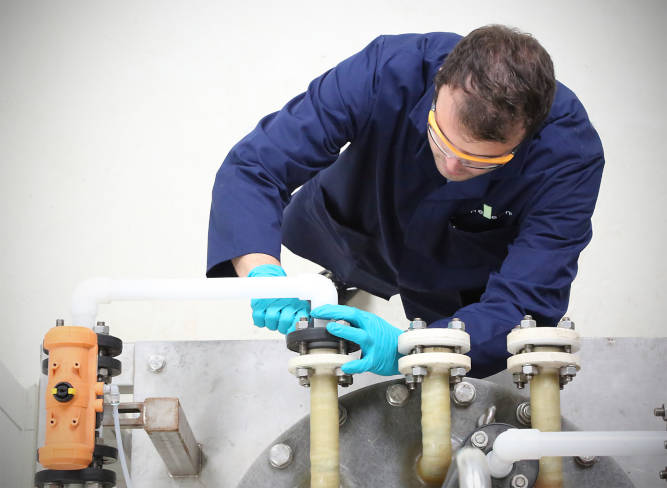 The money, via Faraday Battery Challenge at UK Research and Innovation, will go to Nexeon, Britishvolt and University College London (UCL) to deliver Li-ion test cells with a silicon anode material.
"Silicon has a greater affinity for lithium than graphite, and this enables the production of cells with increased energy density," according to Nexeon. "Nexeon's silicon material is achieving a combination of high lithium capacity with low volume change for long cycle life."
The last sentence there hints of silicon's problem: it expands dramatically as it absorbs lithium and breaks up the anode. Taming this expansion is the name of the game, and Nexeon clams to have structures that can do it.
In Sabre, UCL's Electrochemical Innovation Lab will support Britishvolt in using computer-aided design and simulation help integrate silicon into the anode design. 21,700 evaluation cells will be assembled at UKBIC, the UK battery industrialisation centre in Coventry.
"We are excited to lead this important work, and to collaborate with our partners in designing and producing higher performance battery cells," said Nexeon CEO Scott Brown. "This project, and others like it, are important in building a UK-based lithium ion battery capability, and reducing risk in an increasingly competitive supply chain."
The project starts now and will run for a year.
Image: Nexeon's production facility in Oxfordshire