As a daily necessaries product, drinking straw is always one of the most popular products online shopping. On global popular shopping website such as Amazon, eBay, Walmart and more, you can see many straws seller having a great turnover. Obviously, it is value to do a try of straws for drinking business.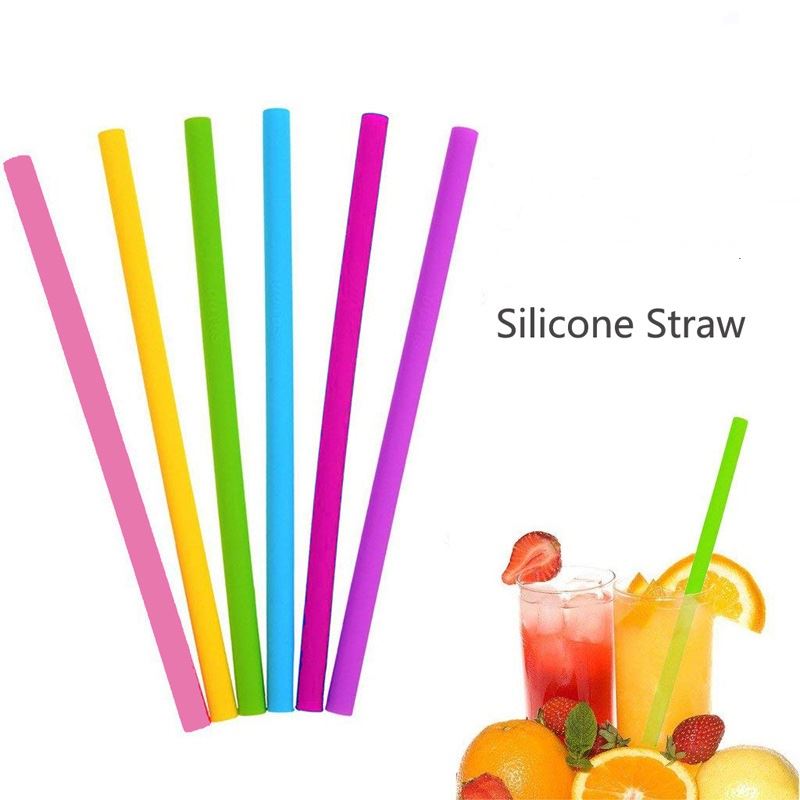 Where can you find a reliable vendor for your bussiness?Spend few minutes on reading this essay please. You will learn whether Weishun is an reliable Amazon vendor of drinking straws.
Weishun is a silicone products manufacturer in Hengli town, Dongguan city, Guangdong province, China. Our main products include silicone kitchenware, silicone bakeware, silicone baby supplies, silicone pet products and customized silicone accesseries. Rainbow Color Silicone Straw is a small parts of goods our factory can produce.As a manufacturer mainly manufacture supply food directly contact or human body directly contact products, we know deeply that the safety and healthy of goods is extremely inportant.In order to provide clients high quality products and attract more orders, Weishun be very carefully on selecting raw material and be strict on production process.We select professional raw material supplier who can offer FDA certification & LFGB certification of silicone rubber in order to make sure the raw material we use to produce goods is high quality, BPA free.On a purpose of decreasing the defective rate, we stress to follow the operation guide strictly to manufacture goods as client's required. Make sure every goods we deliver are as same as sample at color, thickness, hardness, shapes.As an experienced supplier, we once served Amazon sellers. We can packed goods as you requires. No matter you need to custom packing ways, custom stickers, Weishun factory can satisfy your need.Are you trouble in finding a reliable Amazon vendor of drinking straws? Why not consider Weishun and send us an inquiry?We can offer you straight or bendy silicone drinking straws in different diameters.