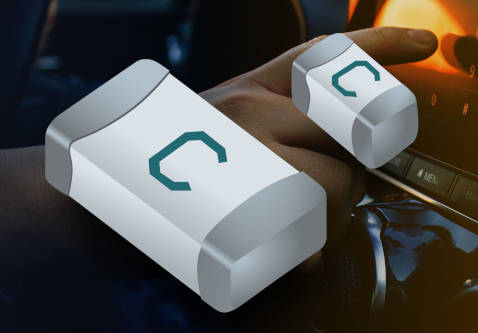 SF-0603SA-M and SF-1206SA-M have slow-blow characteristics, conducting for at least four hours at rated current, and clearing within 5s at room temperature and 2.5x rated current.
They come in EIA 0603 and 1206 footprints respectively, and are of multilayer ceramic construction with protection against thermal shock, salt spray and mechanical vibration.
SF-0603SA-M devices offers ratings from 0.5 to 8A at 24 to 65Vdc
SF-1206SA-M devices offer ratings from 0.5 to 5A at up to 65Vdc
The series are compliant with the company's internal "AEC-Q200 equivalency test procedure", said the company. "While the AEC-Q200 standard may be specific to automotive testing and qualification, the product designs and robust performance required to meet this standard can be of benefit across a spectrum of industrial, off-highway transportation, factory automation and communication applications." It also lists "low-to-medium risk medical" applications, clarifying that its products are not intended for use in "lifesaving, life-critical or life-sustaining applications nor any other applications where failure or malfunction of the product may result in personal injury or death".
Datasheets
SF-1206SA-M
SF-1206SA-M