Soft silicone bath brush with a short handle specilized designed for young children, It is an ideal tool for parents to help keeping their baby bids cleaner.It is directly provided by manufacturer, with a reasonable price and controlable quality. Perfect for keep sensitive skin and scalps clean and healthy.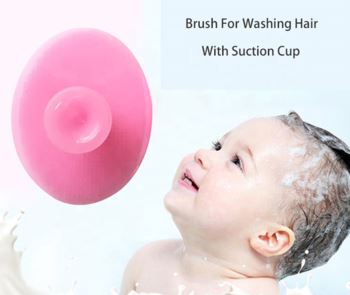 With soft silicone bristles, silicone baby shower brushes can easily foam shampoo, while provide gentle massage stimulation to hair follicle of babies.More importantly, avoiding scratching scalp with nails and let children enjoy the bath time.
Actually this brush is a multifunctional cleaning brush can not only be used as cleaning tool for hair and scalp but also be used as body massager or body cleaning brush.It is a soft brush designed for kids of all age to train" to do it myself during shower time". Made from high-quality materialwithout BPA substance, this baby brush is Hypoallergenic and Eco-Friendly!Does silicone baby brushe is business project that you interests in? If you are, why not send supplier an inquiry and purchase your silicone baby shampoo brush NOW?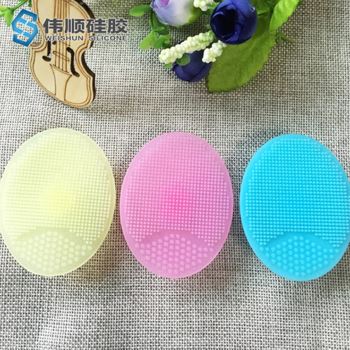 Here we prepare many bright candy colors silicone shampoo brushes for children. Custom color or custom package orders are also welcome!Please feel free to contact us! Our salesman will respond you within 2 working days.