Big size round shape silicone cake pans, is a new products in our store.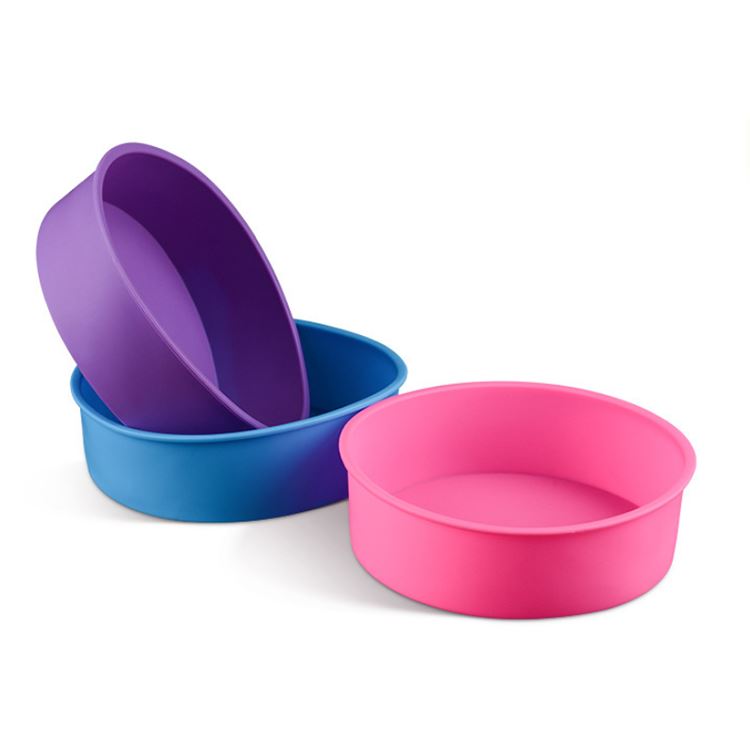 First of all, I am sure that there will be someone's attention will be deeply attracted by those cake baking pans due to their bright colors.Generally speaking, the ordinary cake pans we can see on market is silver, white, black or the metallic color of the stainless steel material cake baking mold. I don't means that those silver or black color cake molds are outmoded. They are classic.However, for some people who want some difference, this colorful silicone pan cake mold is a good product.We are a factory offer custom service, you can choose the color you like.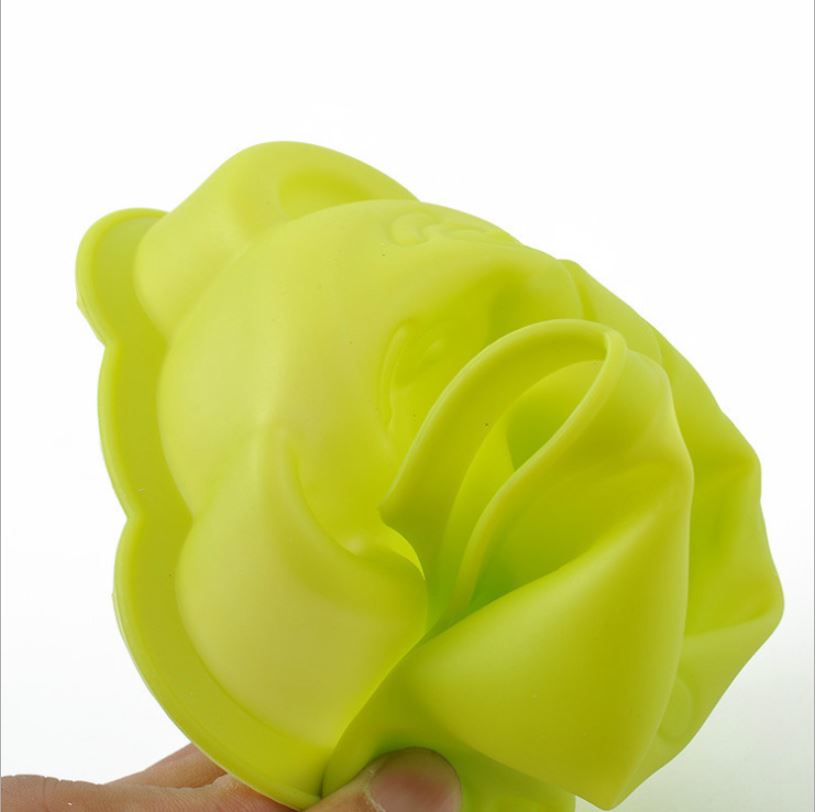 What's more, silicone material cake pans are soft and flexible. So contrast with stainless steel material cake pans, it is more easy to demold a cake from silicone soft cake baking molds.