silicone are excellent in waterproof and heat resistant. It very suits for making heat insulation oven mitts and oven gloves.Silicone clip mitts for ovenIt is an all-in-silicone oven mitt designed as a clip type. It is easy to take off and wear on. We have differnt funny shapes clip oven mitts on sale. Hippo, dog, frog, chick etc.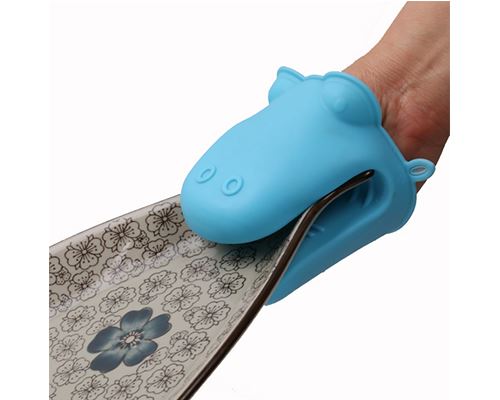 Hippo oven mitts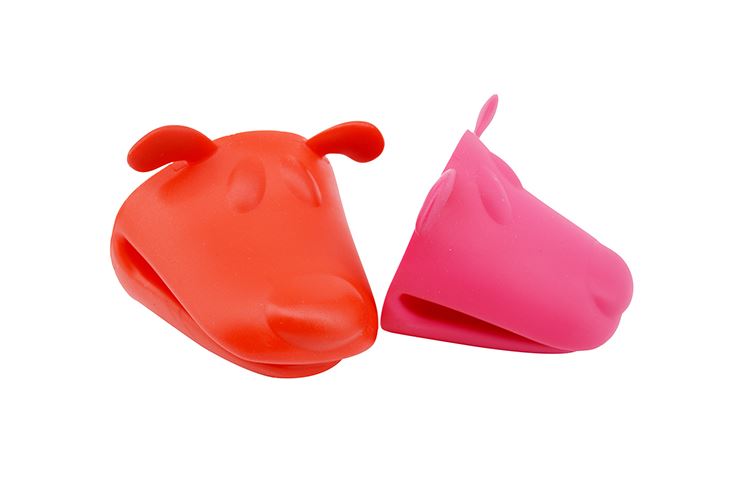 Dog Oven Mitts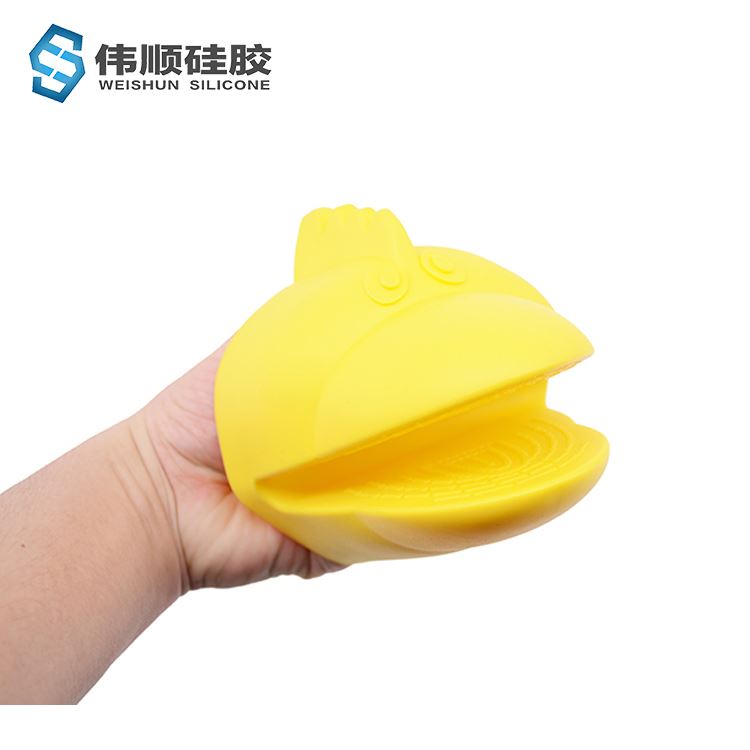 Chick Oven Mitts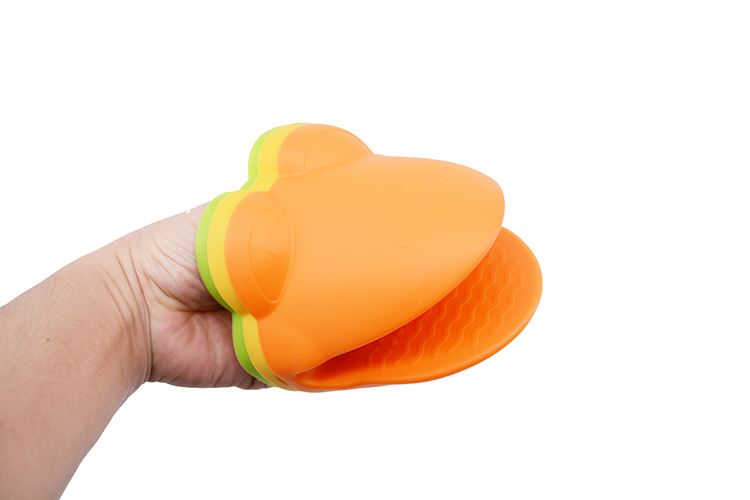 Frog Oven MittsCotton & silicone oven gloveThis type of oven glove is all-inclusive hand glove. They always have two layer, inner soft cotton and outer waterproof silicone. Using cotton silicone oven glove, you will feel very safe when contact high temperature bakewares or pot lids.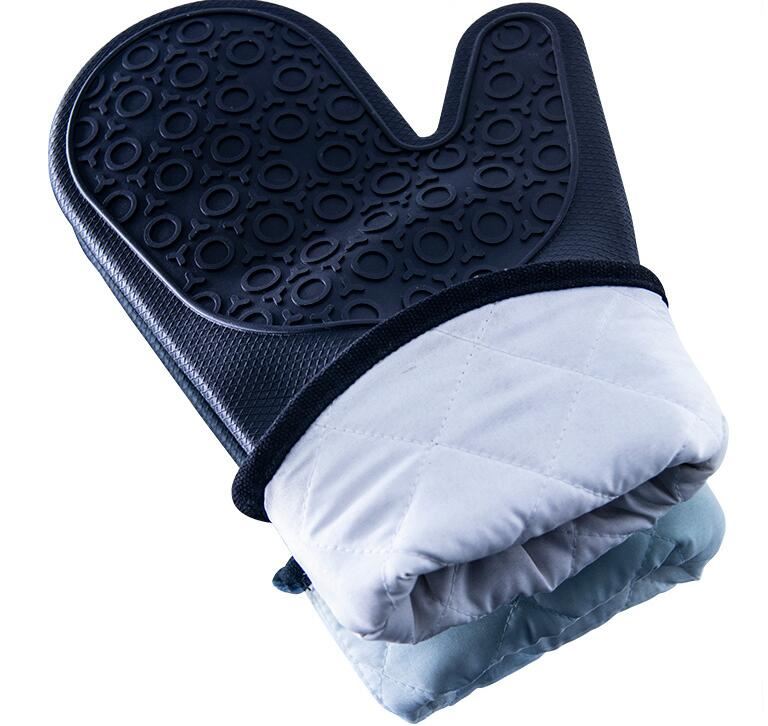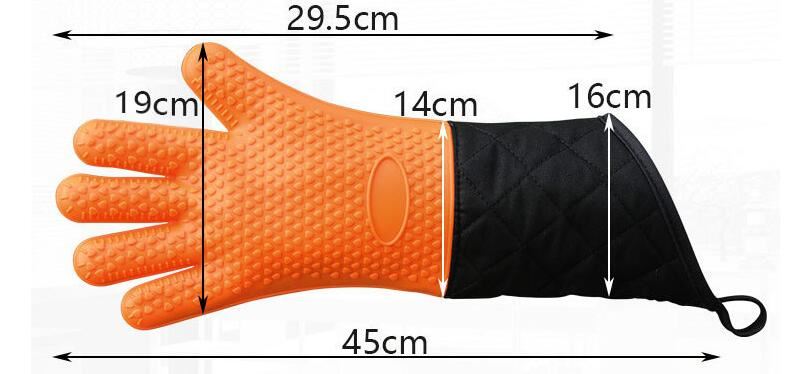 Are you interest in silicone oven mitts and gloves? Why not send us an inquiry?You can feel free to contact me through send an email to Ms Liu Marina: marinachinagj or send us an inquiry from Website Inquiry.